News
The new section of our site

Given the difficulty in this period to communicate all the updates on our business, in collaboration with the guys from mtoweb.it we have decided to open a new special section on our website ristoranteilcardinale.it. Follow our page to stay up to date on all the news and extraordinary openings.

Don't worry, all the news will still be published on all our social networks, but it seemed important to us to give you an official, complete, fast and dedicated information channel.

See you soon with lots of news!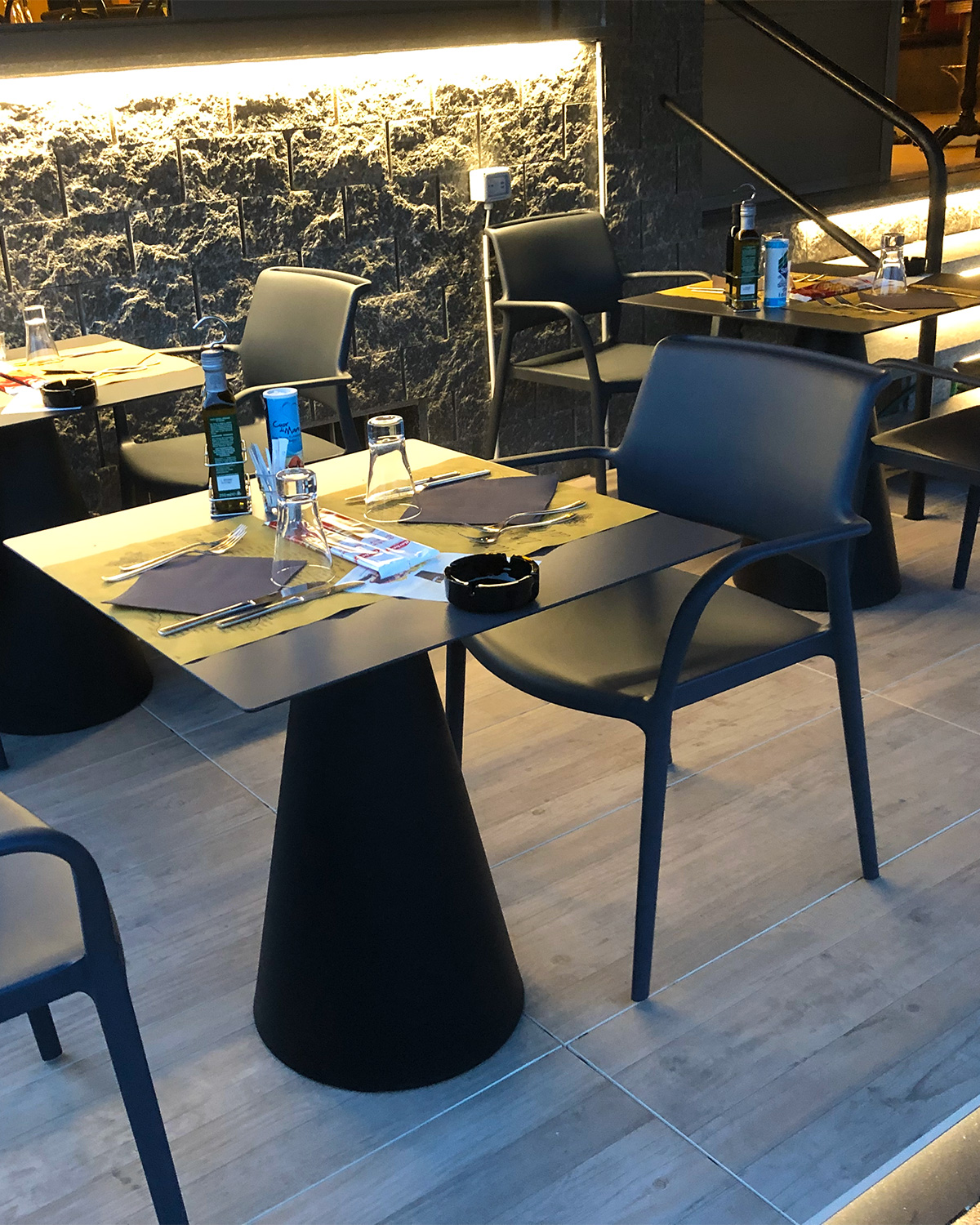 24/04/21 17:42
Bars, pubs and restaurants open again, only outside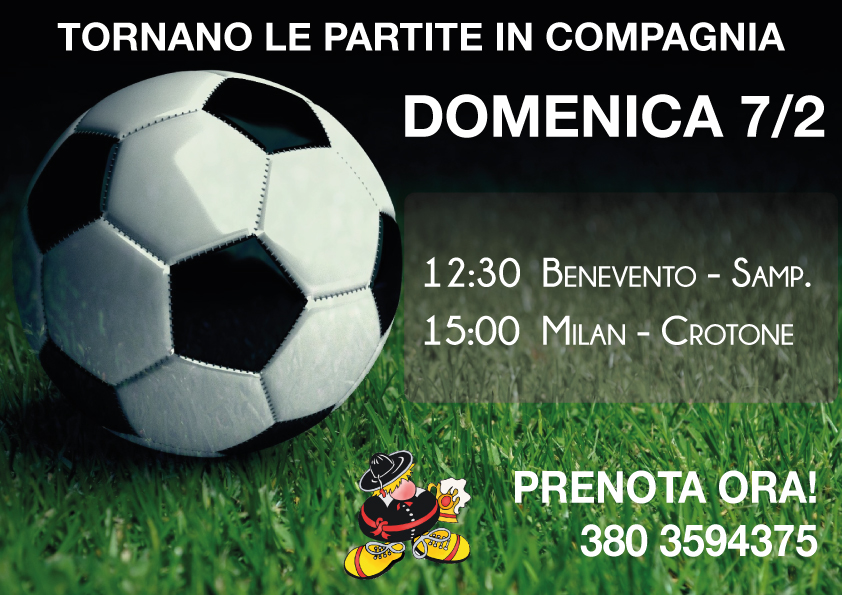 06/02/21 14:55
Bar, pub e ristoranti aperti fino alle 18. Sabato tornano anche le partite!
30/01/21 14:04
Dal 1 Febbraio il Piemonte torna zona gialla. Locali aperti fino alle 18
Other News